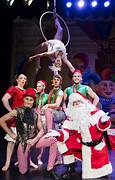 Vilano Holiday Village – Cirque Adventure
December 2nd, 2023 – January 2nd, 2024
The St Augustine holiday glow just got brighter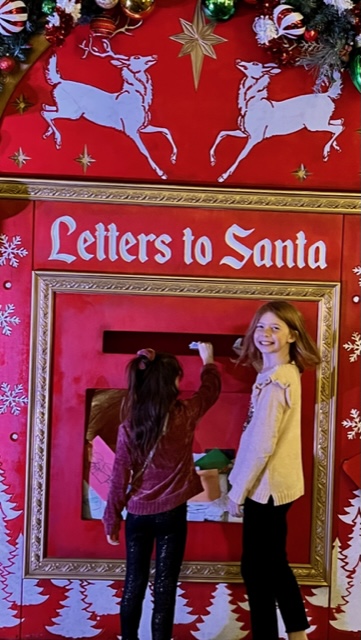 As over 3 million lights dance in downtown St Augustine, Vilano Beach will come alive and share their one-of-a-kind Christmas VIBE with all their visitors.
To make this time period even more special, plan a stay in one of our many Vilano Beach Hotels and kick the holiday celebration off early!    STAY AND PLAY – Vilano Style.  
BOOK SPECIAL HOLIDAY HOTEL PACKAGES
December 23 
Cirque Adventure will be joining us to put on a very special Elf Circus at Vilano Road from 1:00 -1:30 PM, 2:00 – 2:30 PM, 3:00 – 3:30 PM: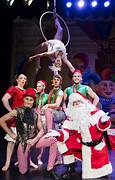 Santa's Elf Circus Show is coming to town.    Come to VIlano Beach and see this aerial and acrobatic show performed to all of our favorite holiday tunes.  There will be aerialists flying high in the air, acrobats flipping and tumbling everywhere.  There will be elves juggling, jumping rope and of course there will be at least one elf up to some funny mischief!  Don't miss the chance to see Santa's Elf Circus Show on Vilano Beach Main Street.    There will be 3 (30 Minute) Live Performances – times to be announced
St John's County Fire and Rescue Department will be showcasing Emergency Vehicles on Vilano Road 1:00 – 3:00 PM: enjoy and exciting opportunity to get up close and learn more about our local Emergency Responders and the vehicles they use.
Santa & Mrs. Claus Appearance at The Patio at Holiday Inn Express – Vilano Beach 4:00 – 6:00 PM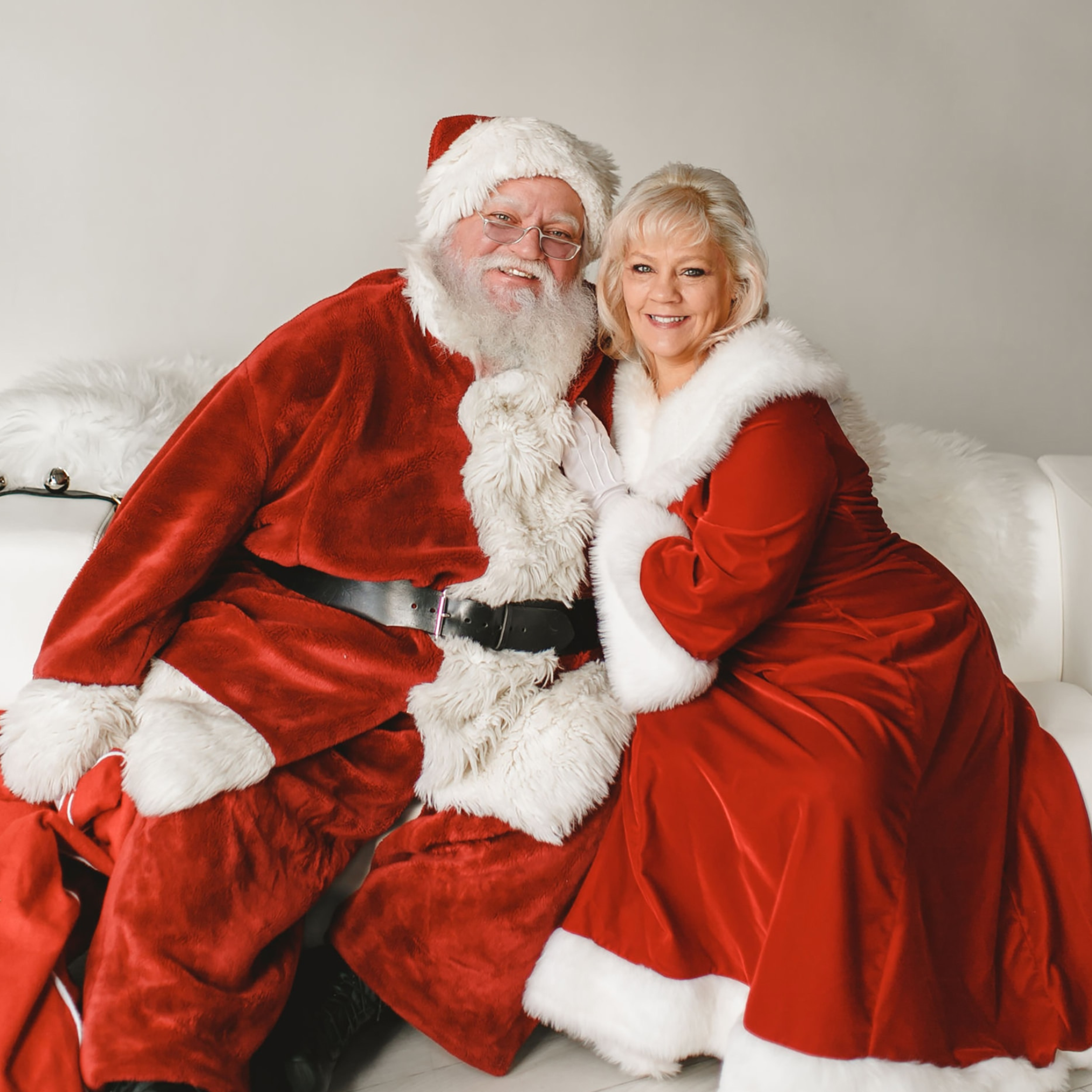 * Times are subject to change