Vilano Holiday Village – Author Book Fair Extravaganza
December 2nd, 2023 – January 2nd, 2024
The St Augustine holiday glow just got brighter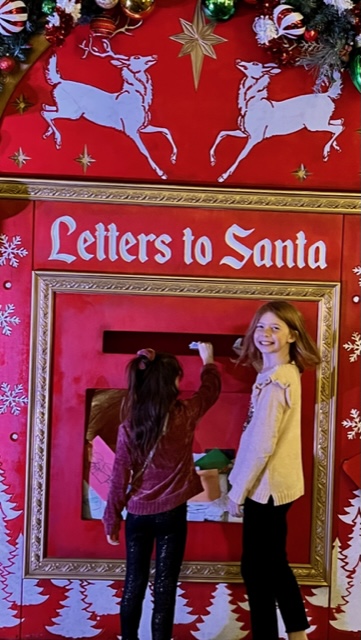 As over 3 million lights dance in downtown St Augustine, Vilano Beach will come alive and share their one-of-a-kind Christmas VIBE with all their visitors.
To make this time period even more special, plan a stay in one of our many Vilano Beach Hotels and kick the holiday celebration off early!    STAY AND PLAY – Vilano Style.  
BOOK SPECIAL HOLIDAY HOTEL PACKAGES
Santa Box Available All Month Long
December 9 – 
Author Book Fair Extravaganzan at Vilano Main Street 3:00 – 6:30 PM – Vilano Road will be lined with a variety of Book Authors and give the opportunity for our Vilano Beach guests to interact with local authors and learn more about them and their books.
Featured Author – Carol Aebersold, The Elf on the Shelf®: A Christmas Tradition, at Holiday Inn Express Breakfast Room 6:00 – 7:00 PM: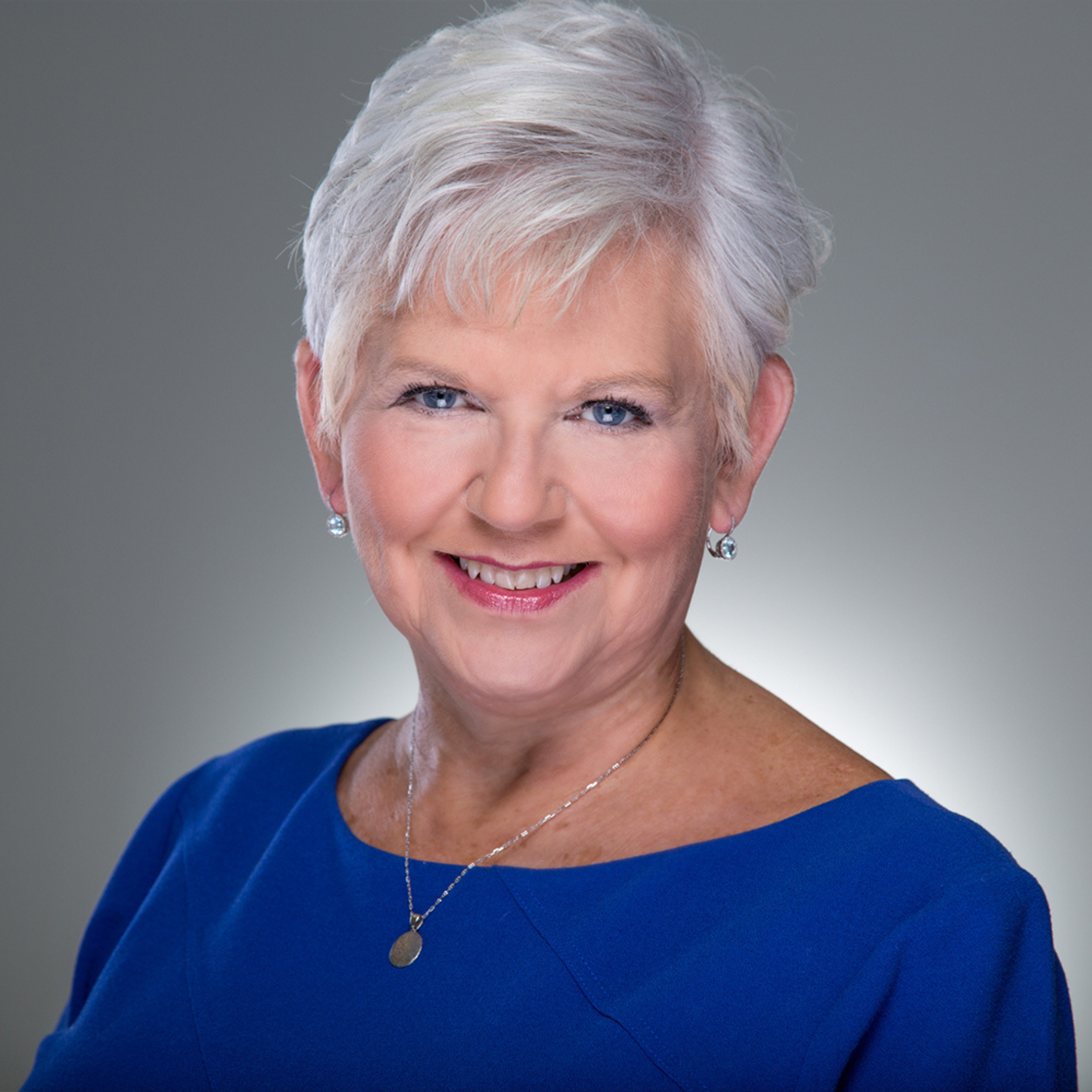 Carol will read to the group and then be available for a book signing.   All are welcome to bring to their own copy of The Elf on the Shelf®
book or can purchase them at Metalartz Gallery.   Book proceeds will go to a local Children's Charity.
Carol Aebersold is the co-founder of the Lumistella Company and a best-selling author. First thrust into the spotlight when her debut title, The Elf on the Shelf®: A Christmas Tradition, skyrocketed to fame as a self-published book, Carol's creation has become a beloved holiday tradition the world over.
Touted by Hollywood elites like Mark Wahlberg, Drew Barrymore and the entire Kardashian clan for her creation, she's been a featured guest on The Today Show, Rachel Ray, and The Talk, as well as on Fox News and CNN. 
She is a highly sought-after business and community speaker, a member of the University of Tennessee, Knoxville (UTK) Alliance of Women Philanthropists, and on the UTK Alumni Board of Directors. 
Live Music: 3:00 – 6:00 PM
Santa and Mrs Claus Appearance at The Patio at Holiday Inn Express – Vilano Beach: 4:00 – 6:00 PM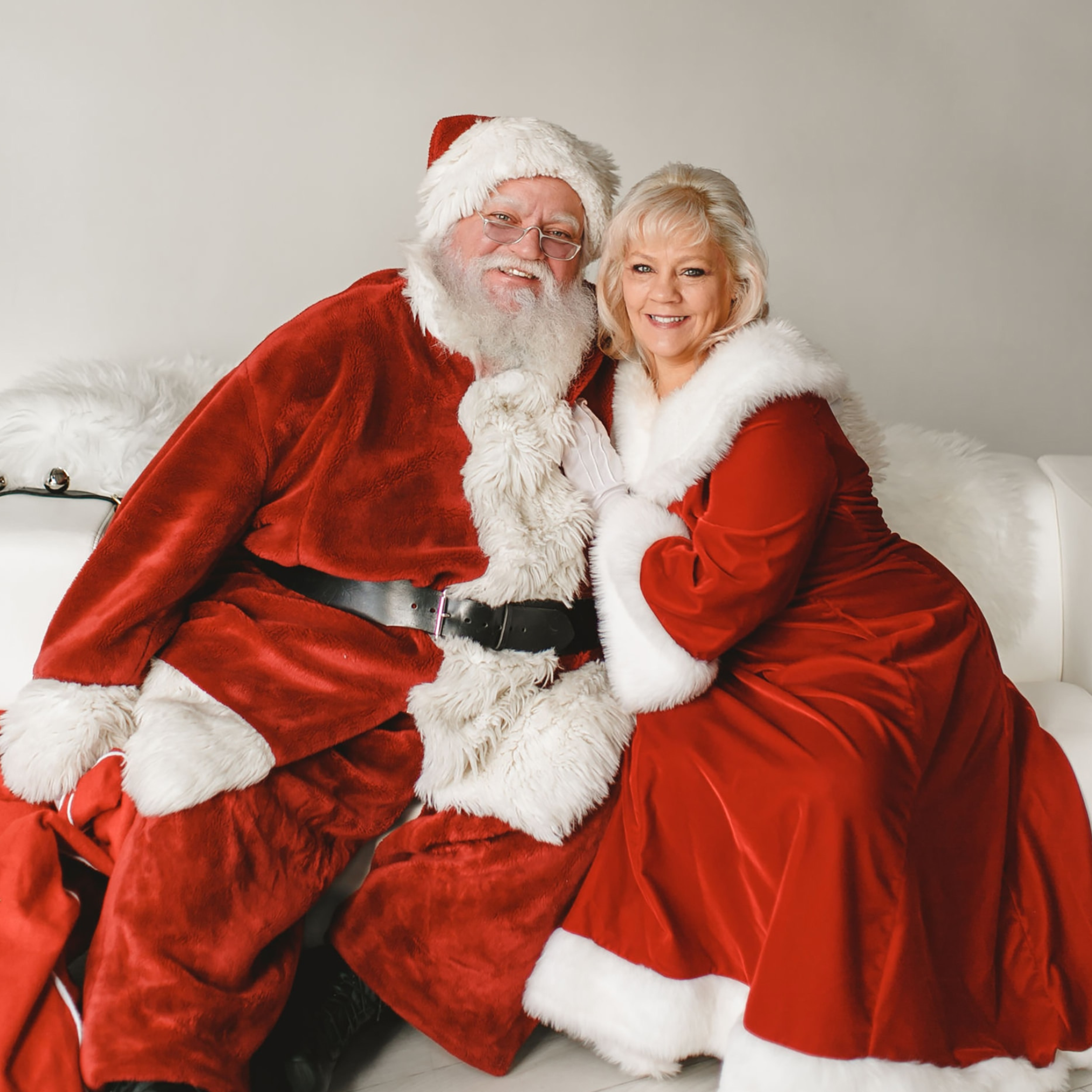 Christmas Movie Night – ELF…sponsored by Seaside Church at Vilano Main Street Diner – Holiday Inn Express 7:00 – 8:30 PM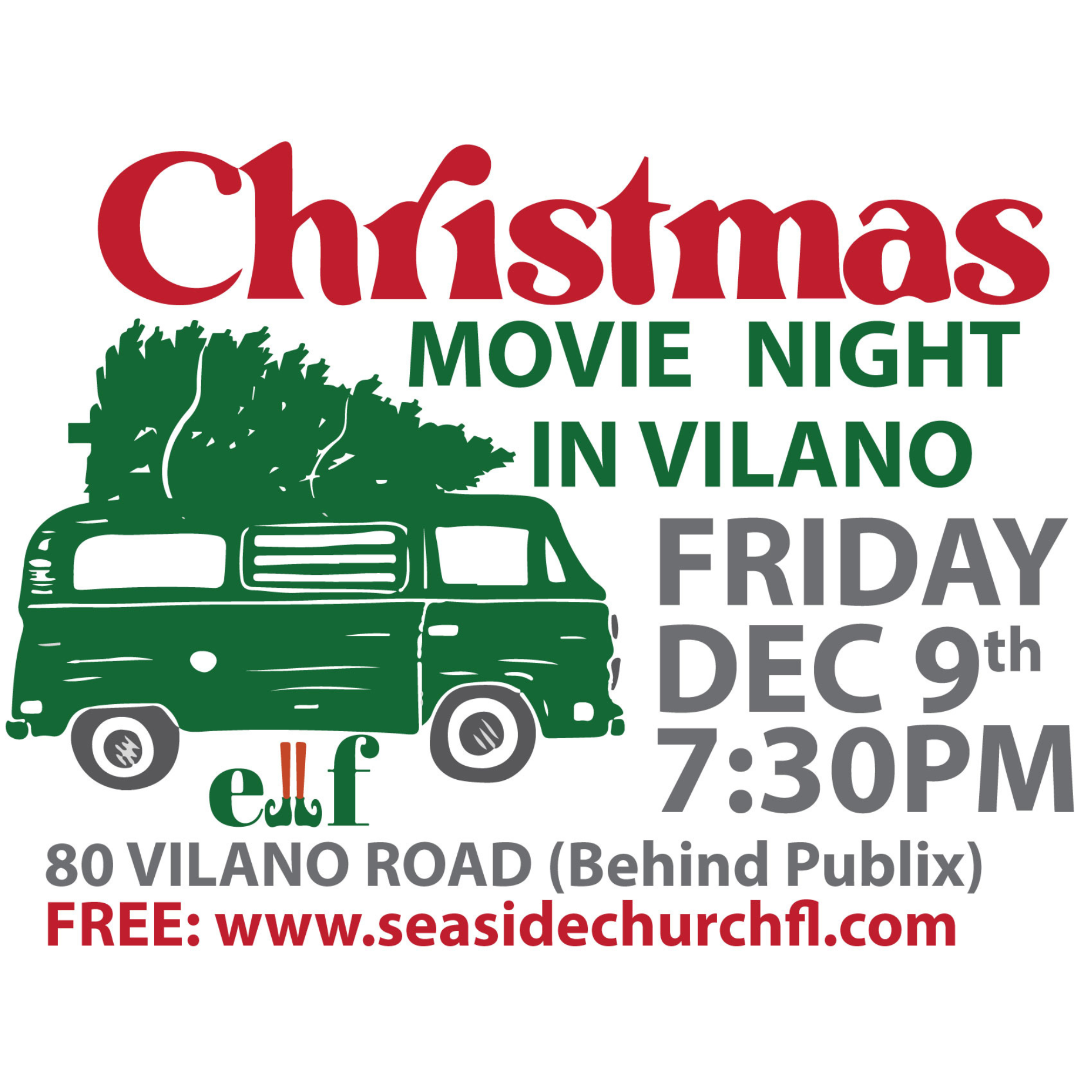 Wear your favorite pajamas, grab your chairs and/or blankets and don't forget the kiddos and head over to Vilano Main Street Square for a free outdoor viewing of the ELF Christmas movie.
* Times are subject to change